Columbia is excited to welcome Brian MacLean to its Regional Sales Team! Brian has extensive experience partnering with dealer channels to provide customers with effective material handling solutions. Familiarity with the west coast will come in handy as Brian serves the Pacific states as well as western Nevada.
Brian is excited to inspire and develop Columbia's dealer network through strong partnerships to provide curated, cost-effective solutions for customers. Brian's primary goal is to continually meet and exceed the expectations of his partners and customers, no matter the task.
Outside of the sales field, Brian enjoys numerous outdoor activities in his free time including running, skiing, and biking.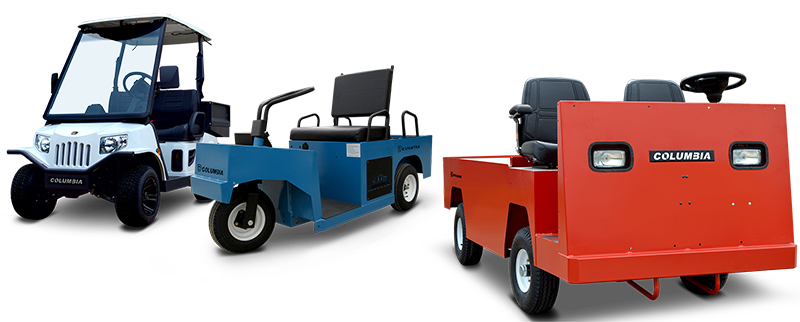 Do you want to find out more about Columbia or get in touch with us? Reach out to our sales team HERE.