On November 14 & 15, 2017, Columbia hosted their Dealer Partner Conference in Las Vegas, NV. A high point of the conference was the collaboration of Columbia with United Way of Southern Nevada to help build S.T.E.M. (science, technology, engineering, and math) kits for students of Lewis E. Rowe Elementary School. These kits included a book, coloring pages, an engineering kit and other educational activities for the students to complete at home.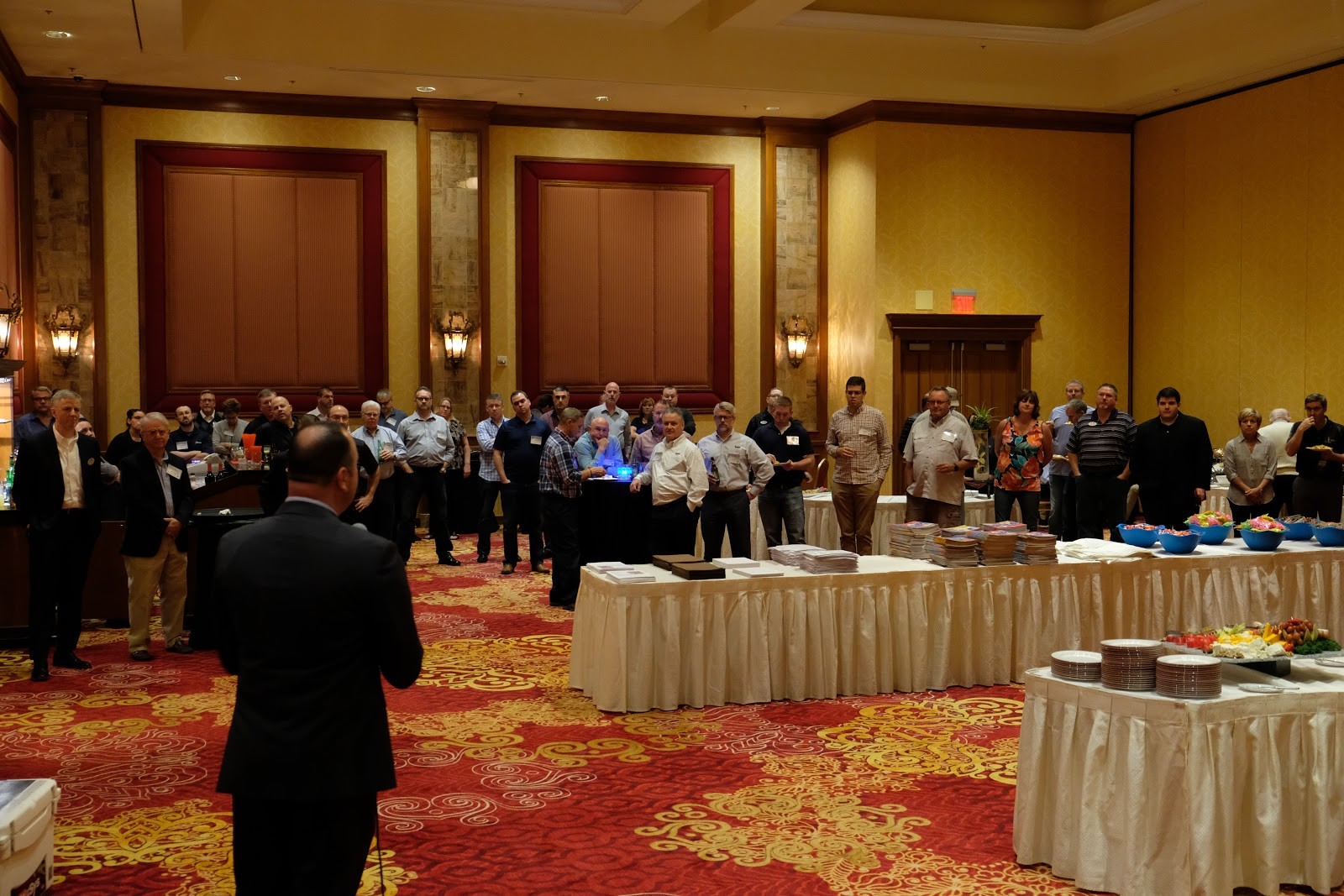 Dustin B. Mancl, P.H. D, Principal of Lewis E. Rowe, was there to kick off the event with words of gratitude and an explanation of how the kits will be used by the students who receive them. The majority of the volunteers for this event were Columbia dealers and partners - more than 100 volunteers total! Representatives from United Way and the school were also present to help with the assembly of the S.T.E.M. kits.
More About the Students
All students who received the kits qualify for Title 1 and free breakfasts and lunches. Although it is normal for a school to have some students qualify for Title 1 benefits, it is rare that a school has 100% of students qualify.
Lewis E. Rowe Elementary is a Shining Star School, meaning they are in the top 30 title 1 schools in the entire state of Nevada. With the help of early learning programs such as United Ways S.T.E.M. kits, the students will be able to continue to beat the odds of their communities and have a chance to excel in activities that otherwise would not be available to them.
Generosity Knows No Bounds
Through the generosity of the W.R. and Floy A. Sauey Family Foundation, the total cost of the kits ($3,000) was donated. The foundation has a special interest in families and children, especially when it comes to education. That is why Alison Martin from the W.R. and Floy A. Sauey Family Foundation felt that this was a perfect fit. The foundation board has an interest to be responsive to the needs of the associates at all the various facilities. It was in this vein that we decided to fund the volunteer effort of Columbias partner conference in Las Vegas. A special thank you goes out to the kind heart of Mark Langerude of Yale Material Handling - Torrance. Thanks to his efforts, an additional $614 was raised through donations of the participants present, all of the monies donated were gifted to
More About United Way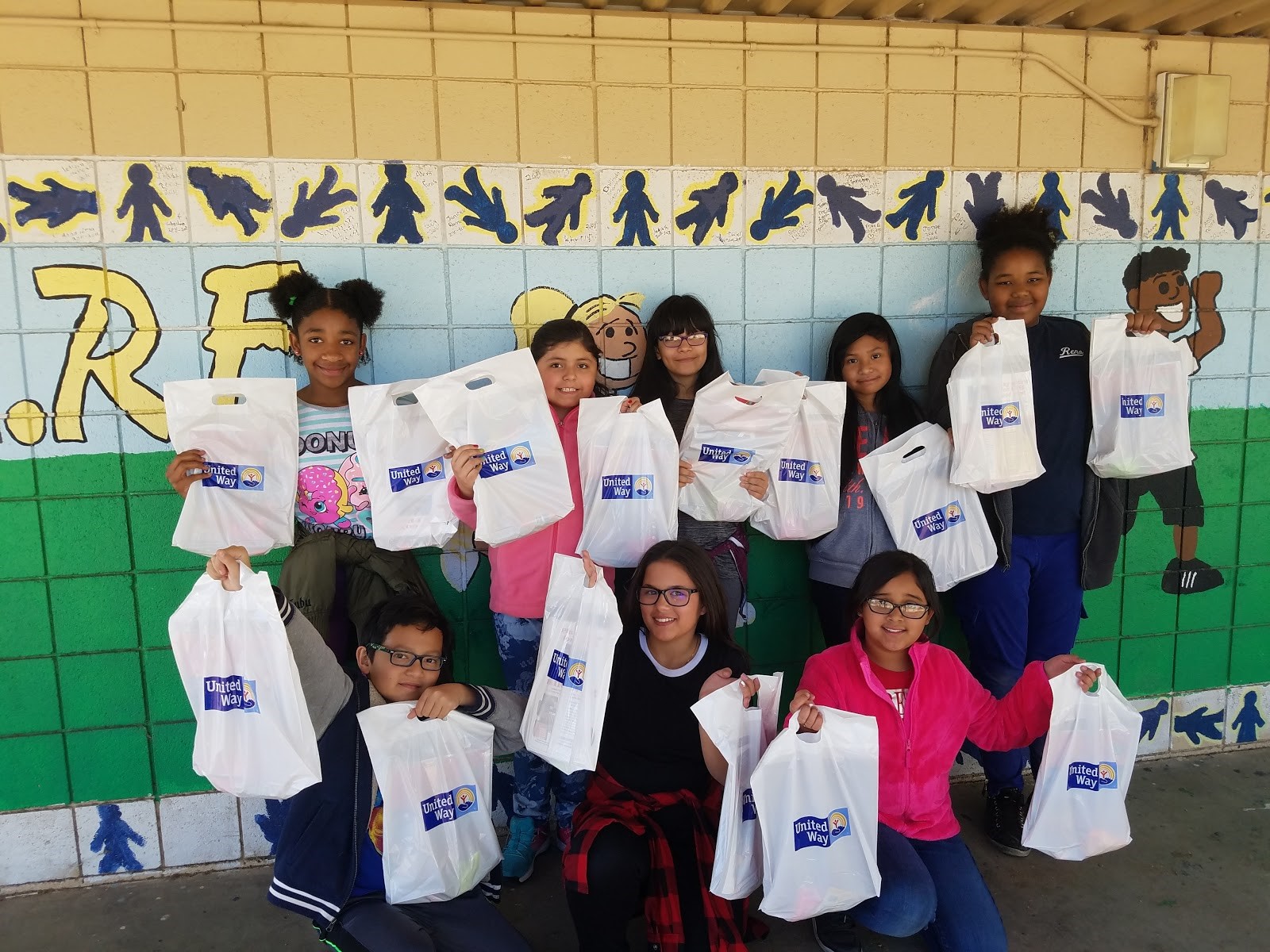 United Ways focused is to unite communities to improve peoples lives. United Way is a non-profit organization that serves more than 61,000,000 people annually across 40 countries. Their worthy cause helps improve health, education, and overall quality of life for impoverished areas around the world. Through our focus on Early Education, High School Achievement, Post-Secondary Attainment, and Workforce Supports, we fight to break the cycle of poverty and provide the foundation for a stronger community for all, states Jackie Martinez, Coordinator of Volunteer Engagement for United Way of Southern Nevada.
To learn more about United Way or how to get involved, please visit their website at www.unitedway.org.
More About Columbia and The Nordic Group of Companies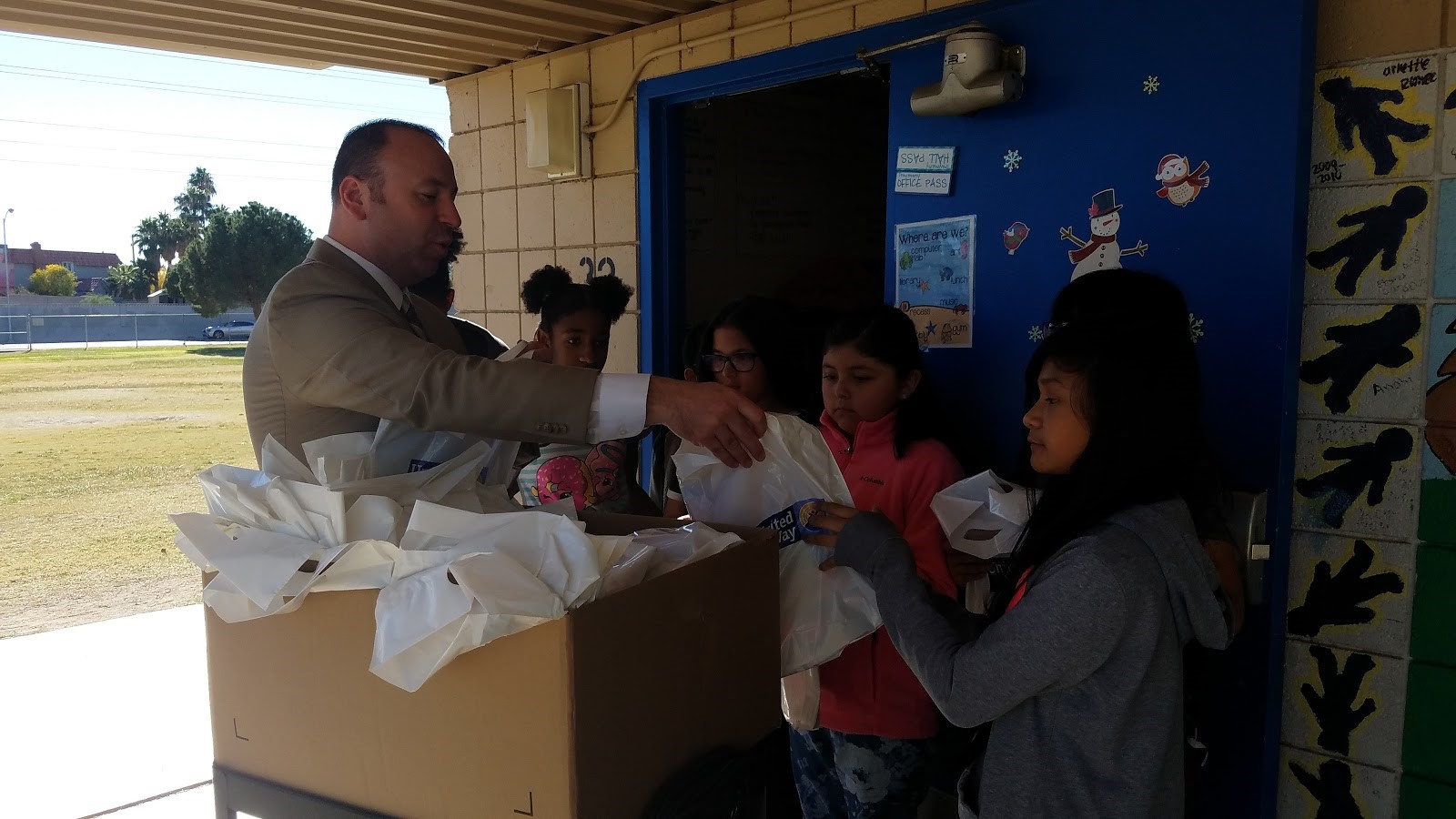 Based in Reedsburg, Wisconsin, Columbia is a premier electric vehicle manufacturer whose history dates back to 1946. Columbia has one of the most expansive electric vehicle product line-ups in the world producing electric vehicles for private use as well as commercial and industrial applications that include models that move from 1 to 24 people, carry up to 6,000 pounds of payload, tow up to 16,000 pounds and travel up to 25 miles per hour.
Columbia Vehicle Group, Inc. is a member of the Nordic Group of Companies, Ltd. Nordic Group (headquartered in Baraboo, Wisconsin) is a privately-held holding company consisting of subsidiaries with 22 facilities, and 24 marketing units around the world with over 2,400 associates. Nordic Group member companies manufacture and distribute plastic, seating and transportation products worldwide for industrial, commercial and consumer markets. For more information, visit www.nordicgroup.com.
More About The W.R. And Floy A. Sauey Family Foundation
The W.R. and Floy A. Sauey Family Foundation was started in 1998. It is a private corporate foundation, committed to the local communities in which the Nordic Group Member Companies have operations. The W.R. and Floy A. Sauey Family Foundation has 3 main missions: to promote the preservation and participation in the free enterprise system; To encourage associates and associates children to be well-educated individuals towards developing self-supporting, marketable skills; and to promote the quality of life of the local communities in which the Nordic Group Member Companies have operations, with a focus on child and family issues.
the school.